Rental of stud welding equipment
C2G SOUDAGE INNOVATION offers a rental service for modular stud welding generators: The equipment is rented complete with guns adapted to the diameter of the stud.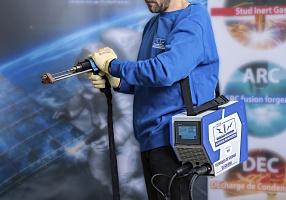 ONLINE PURCHASE
YOU CAN PASS ORDER ON THE SITE EBOUTIQUEShop online, price and stock online.
C2G SOUDAGE INNOVATION "FRENCH FAB" member !
A PROMOTER OF FRENCH KNOW-HOW from traditional craftsmanship to futuristic innovative design with a highly skilled, qualified and ambitious workforce,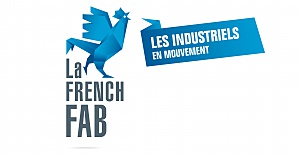 New !
HERA EVOLUTION®, modular power from 1,000 to 2,500 A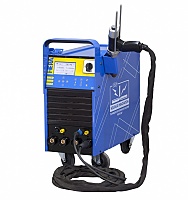 Anniversary C2G
In 2016, C2G celebrates its 30th anniversary. C2G thanks its clients for their confidence over the years. With you, we have been able to evolve technology and materials. C2G is the inventor of the GIS process (under neutral gas)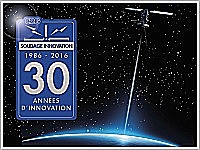 MIDEST 2016
Our presence at MIDEST 2016 in PARIS. We would like to thank all our customers for visiting the stand at this trade fair.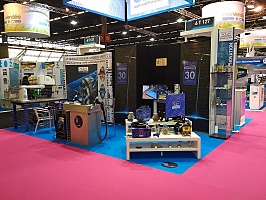 SOUDAGE DE GOUJONS AVEC ROBOT
Article paru en février 2009 dans le magazine Référence Industrie, concernant notre société partenaire TIGER PROCESS.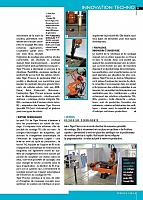 C2G Soudage Innovation: Entreprise innovante.
Article de journal.