Welcome to C2G - Soudage Innovation
DESIGNER OF THE MAJOR STUD WELDING PROCESS SIG ® THE ADVANCED TECHNOLOGY
ASSEMBLY HAD NEVER GONE SO FAR IN TERMS OF QUALITY, RELIABILITY AND ECONOMY !
Application's universality of traditionally weldable materials in MIG, TIG and Plasma, even considered difficult.
Total connection in all positions, absence of porosity, discrete and concave welding limiting the risks of notches and the "turtleneck" effects type.
Visit our eshop.c2g.fr,
the first online shop exclusively dedicated to stud and fixture welding techniques
SOUDAGE INNOVATION C2G is a dynamic team that is focused on serving your needs and helping you find the best-fit technical solution in real time.
If necessary, our technical services team can travel to your workshops to carry out the testing and validation procedures required for the welding process.
Equipment to weld the studs
ONLINE PURCHASE
YOU CAN PASS ORDER ON THE SITE EBOUTIQUEShop online, price and stock online.
C2G SOUDAGE INNOVATION "FRENCH FAB" member !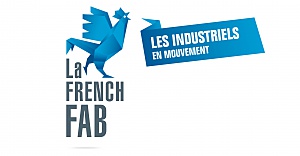 A PROMOTER OF FRENCH KNOW-HOW from traditional craftsmanship to futuristic innovative design with a highly skilled, qualified and ambitious workforce,
New !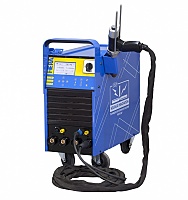 HERA EVOLUTION®, modular power from 1,000 to 2,500 A